Candorfeed
NEWS, TIPS & EVENTS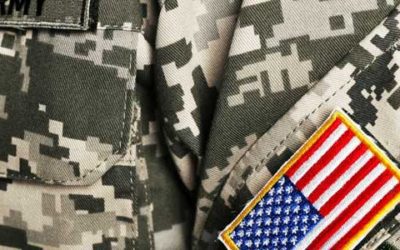 We're always looking for great advice and insights about how to approach tough interview questions. So, when Candorful Interview Coach, Bob Stern, sent us this article about how to approach the "Why do you want to work here? question, we KNEW it was important to share...
read more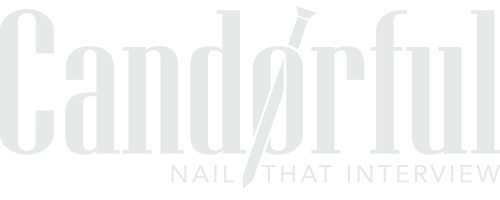 CANDORFUL IS A 501(C) TAX EXEMPT, NATIONAL NON-PROFIT CHARITABLE FOUNDATION. TAX ID #82-2947445
Candorful is an equal opportunity organization and complies with all applicable federal, state, and local anti-discrimination laws. Candorful strictly prohibits discrimination against employees, volunteers, or program participants, or any other persons because of race, color, religion, national origin or ancestry, ethnicity, sex (including pregnancy and sexual orientation), gender (including gender nonconformity and status as a transgender individual), age, physical or mental disability, citizenship, past, current, or prospective service in the uniformed services, genetic information, or any other characteristic protected under applicable federal, state, or local law. All Candorful employees, other workers, agents, volunteers, and representatives are prohibited from engaging in discrimination as described above.