The Candorful Team is passionate about their work helping both military members and non-military making career transitions.
Meet a few of our interview coaches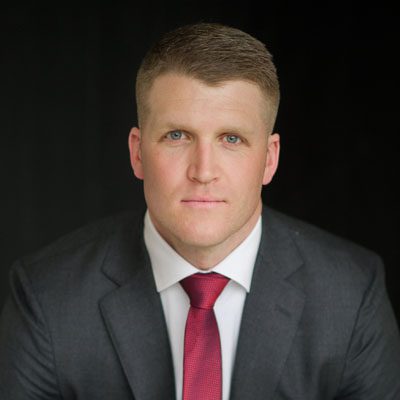 Ian J.
Military Pathways at Amazon & former U.S. Marine
I am a Candorful coach because...
The early stages of my transition were cause for some daunting and often uncomfortable experiences…speaking about my accomplishments felt selfish and wrong. After my first behavioral interview, I clearly wasn't ready- lackluster stories, little to no adherence to STAR format, and less than adequate translations of my accomplishments as a Marine Infantry Officer. I sought out Veteran interview coaches who then invested countless hours into my interview preparation and resume review. They were brutally honest- to the detriment of my ego! – but I quickly emerged as a fine-tuned candidate who was capable of chasing positions that I once thought were untenable. I'm forever indebted to their candor and generosity, and I'd like to pay it forward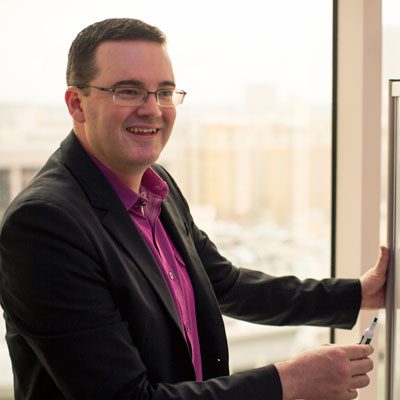 Stephen R.
Senior Director, Engineering at Apptio & Major, U.S. Army
I am a Candorful coach because...
"Quite simply, I want more and better leaders in the technology sector, and the military knows how to grow leaders.  By helping our veterans move into the civilian work, I'm just getting better people to hire and work for."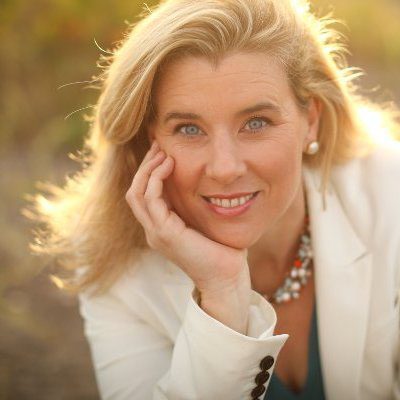 Katie K.
Talent Acquistion, Consultant, Former McKinsey Recruiter
I am a Candorful coach because...
I serve as an interview coach for Candorful because I grew up the daughter of an Army Major and feel that if you are willing to serve our country in the armed forces, the least I can do is help you be successful in the game of interviewing for the private sector.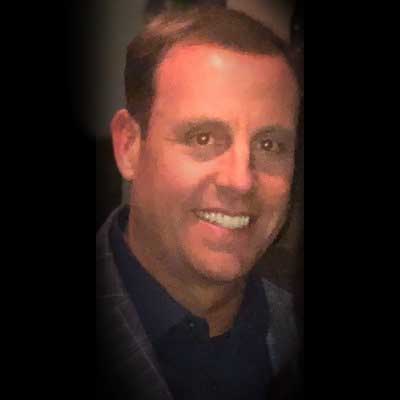 Mike S.
Associate Director-Talent Acquisition Lead, EY Assurance
I am a Candorful coach because...
I believe our military does the most important work of any group of people in the world.  I believe as a society we owe the military a debt we cannot repay – they leave families behind, put their lives on the line and do it all with such grace and humility.  The opportunity to work with veterans who are transitioning to civilian life has provided me with the chance to honor the work they've done for our country and help in some very small way to prepare them for their next career steps.
Feel free to contact us below and we'll get back to you as soon as possible.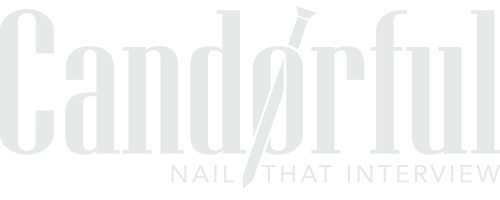 CANDORFUL IS A 501(C) TAX EXEMPT, NATIONAL NON-PROFIT CHARITABLE FOUNDATION. TAX ID #82-2947445