The Candorful Team is passionate about their work helping both military members and non-military making career transitions.
Meet a few of our interview coaches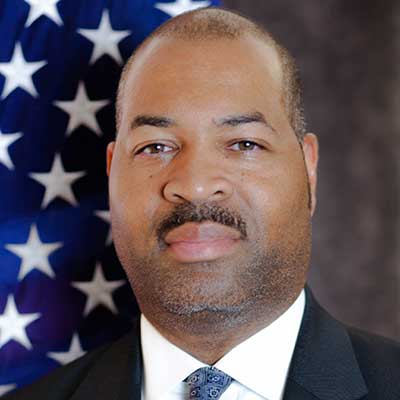 Ellis C.
National Security Veteran
DHS Intelligence Professional
Marine Corps, Combat "Valor" Device
I am a Candorful coach because...
I am a Candorful Coach because as a former Marine and fellow countryman, I applaud your honorable years of service on the battlefield and to this great nation. Volunteering gives me a chance to meet the courageous men and women who protect the fabric of our flag and to play an integral role in their hunt for career opportunities. My goal is to spark confidence and optimize skills along with passion to Nail That Interview!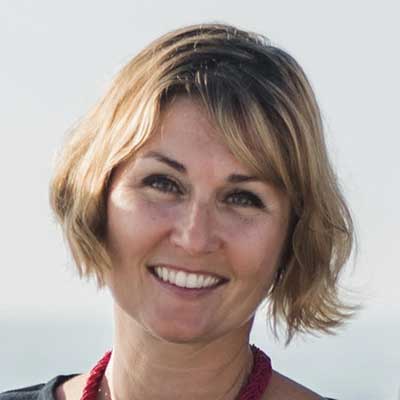 Megan H.
Chief People Officer, Groundswell
Director of Leadership
I am a Candorful coach because...
I have benefited from positive influential coaches and this is a way for me to pay it forward. As an HR professional, I know how important it is to make a good first impression and Candorful provides the tools, practice and skill sets necessary to set you up for success. Transition can be hard, but it doesn't have to be. Candorful is here to help and I am proud to be a part of it in a small way!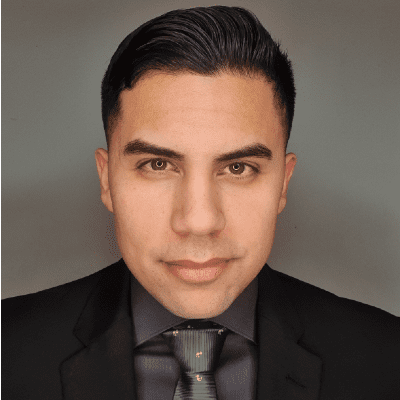 Jesus G.
Technical Program Manager
Sony PlayStation
I am a Candorful coach because...
I am a Candorful coach because I wholeheartedly believe in the power of paying it forward. Having walked in the boots of an enlisted Airman, I know firsthand the challenges veterans face when transitioning into the corporate world. It often feels like nobody is coming to save us in the face of adversity, so it's crucial that we support and uplift each other. Throughout my journey, I've been fortunate to benefit from the guidance of remarkable leaders and invaluable coaching. Recognizing that it truly takes a village, I'm committed to giving back to the military community. In a world where many of us lack deep connections in the corporate sector, our veteran networks become our lifeline. By coaching through Candorful, I aim to strengthen that lifeline for others, ensuring that every veteran feels equipped and empowered for their next chapter.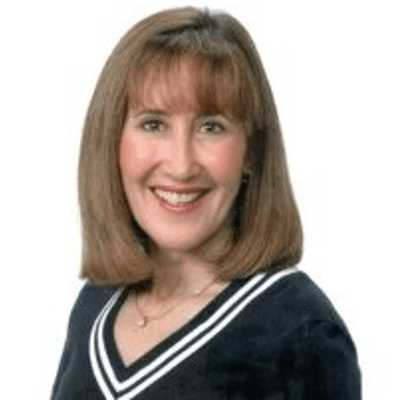 Marcia W.
Consultant, Banking Executive (retired)
MIT Sloan MBA
I am a Candorful coach because...
I am a Candorful coach because growing up in San Antonio, Texas I was surrounded by military bases. My mom was a civilian worker at one of the army bases and I spent my summers working at various bases, both army and air force. I saw how much the military contributes to our lives and wanted to find a way to give back. I love helping veterans/spouses/and retired military people get over their fear of interviewing. Whenever someone tells me that they now feel confident going into their interviews, it actually makes my heart soar. I am so grateful that I am able to "pay it forward".
Feel free to contact us below and we'll get back to you as soon as possible.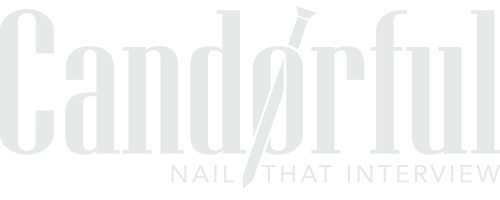 CANDORFUL IS A 501(C) TAX EXEMPT, NATIONAL NON-PROFIT CHARITABLE FOUNDATION. TAX ID #82-2947445
Candorful is an equal opportunity organization and complies with all applicable federal, state, and local anti-discrimination laws. Candorful strictly prohibits discrimination against employees, volunteers, or program participants, or any other persons because of race, color, religion, national origin or ancestry, ethnicity, sex (including pregnancy and sexual orientation), gender (including gender nonconformity and status as a transgender individual), age, physical or mental disability, citizenship, past, current, or prospective service in the uniformed services, genetic information, or any other characteristic protected under applicable federal, state, or local law. All Candorful employees, other workers, agents, volunteers, and representatives are prohibited from engaging in discrimination as described above.