The Candorful Team is passionate about their work helping both military members and non-military making career transitions.
Meet a few of our interview coaches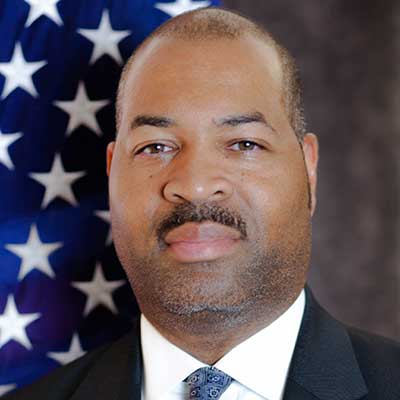 Ellis C.
National Security Veteran
DHS Intelligence Professional
Marine Corps, Combat "Valor" Device
I am a Candorful coach because...
I am a Candorful Coach because as a former Marine and fellow countryman, I applaud your honorable years of service on the battlefield and to this great nation. Volunteering gives me a chance to meet the courageous men and women who protect the fabric of our flag and to play an integral role in their hunt for career opportunities. My goal is to spark confidence and optimize skills along with passion to Nail That Interview!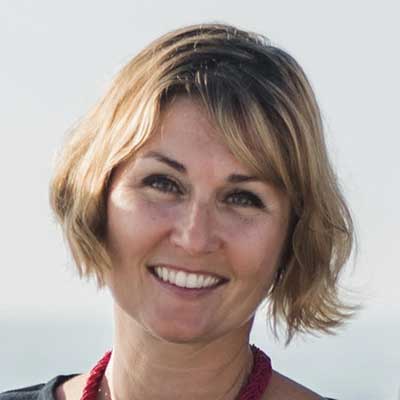 Megan H.
Director of Leadership Development
Booz Allen Hamilton
I am a Candorful coach because...
I have benefited from positive influential coaches and this is a way for me to pay it forward. As an HR professional, I know how important it is to make a good first impression and Candorful provides the tools, practice and skill sets necessary to set you up for success. Transition can be hard, but it doesn't have to be. Candorful is here to help and I am proud to be a part of it in a small way!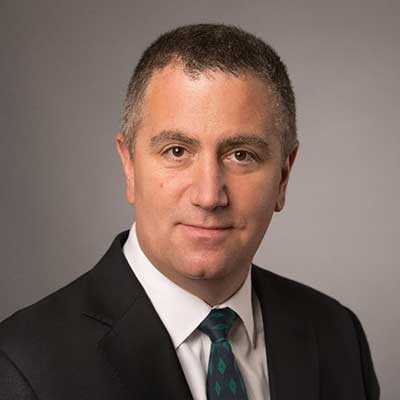 Dan S.
Managing Director at PwC|Strategy& Navy Veteran
I am a Candorful coach because...
I have found that helping veterans (and soon to be veterans) prepare for civilian job interviews is incredibly rewarding: doing so allows me to use my skills and professional experience in an impactful way to help someone navigate through one of the most stressful events in their life.
Every time I help a Candorful candidate, I feel like I am "paying it forward" to everyone who ever helped me in my career, as well as honoring the military service of myself, my father, and my grandfather.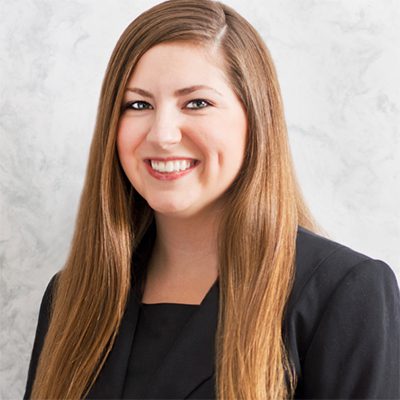 Jessica B.
Senior Manager, Strategic Initiatives
IronMountain
I am a Candorful coach because...
Military veterans have extremely versatile skill sets that can help make organizations better. The key is to showcase where you can add value during a short interview. I enjoy sharing tips and tricks to demystify this process and help you land your dream job.
Feel free to contact us below and we'll get back to you as soon as possible.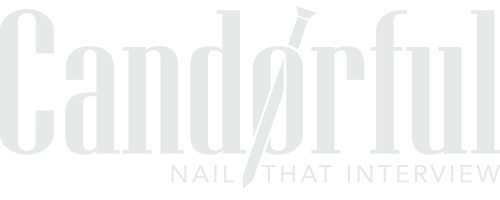 CANDORFUL IS A 501(C) TAX EXEMPT, NATIONAL NON-PROFIT CHARITABLE FOUNDATION. TAX ID #82-2947445
Candorful is an equal opportunity organization and complies with all applicable federal, state, and local anti-discrimination laws. Candorful strictly prohibits discrimination against employees, volunteers, or program participants, or any other persons because of race, color, religion, national origin or ancestry, ethnicity, sex (including pregnancy and sexual orientation), gender (including gender nonconformity and status as a transgender individual), age, physical or mental disability, citizenship, past, current, or prospective service in the uniformed services, genetic information, or any other characteristic protected under applicable federal, state, or local law. All Candorful employees, other workers, agents, volunteers, and representatives are prohibited from engaging in discrimination as described above.