Support the Candorful Mission
Candorful thanks the following partners and sponsors for supporting our mission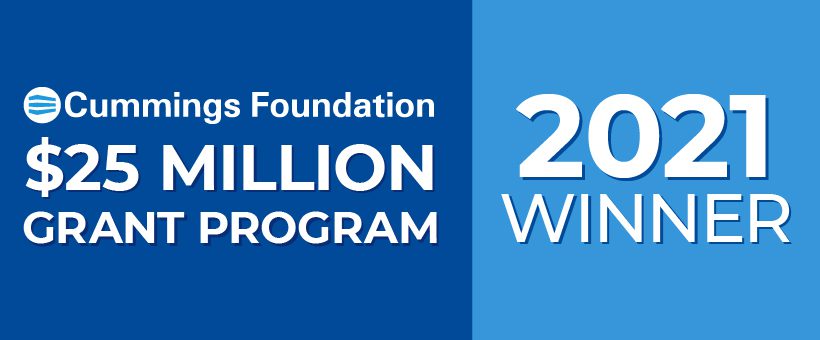 Candorful is honored to have been awarded the 2021 Cummings Foundation Grant. To learn more about the Cummings Grant Program, we encourage you to click on their logo below.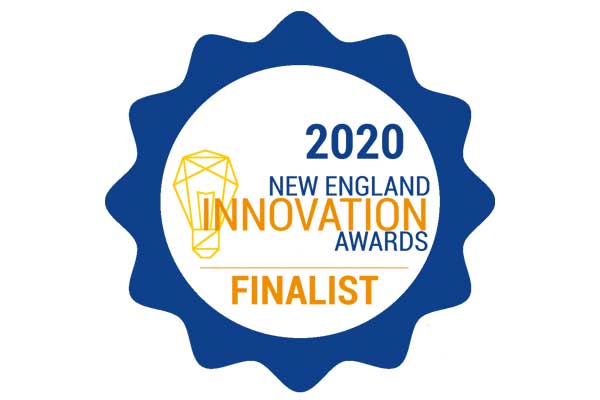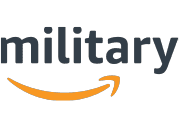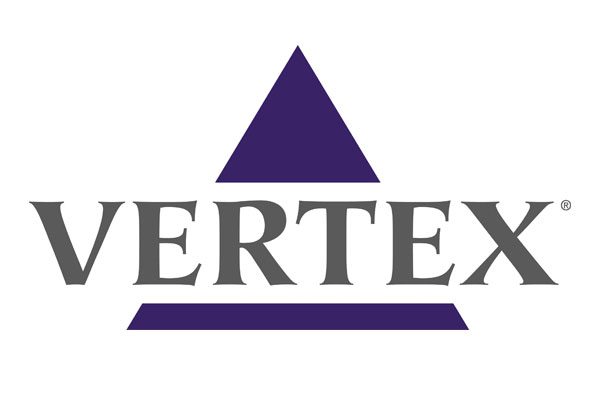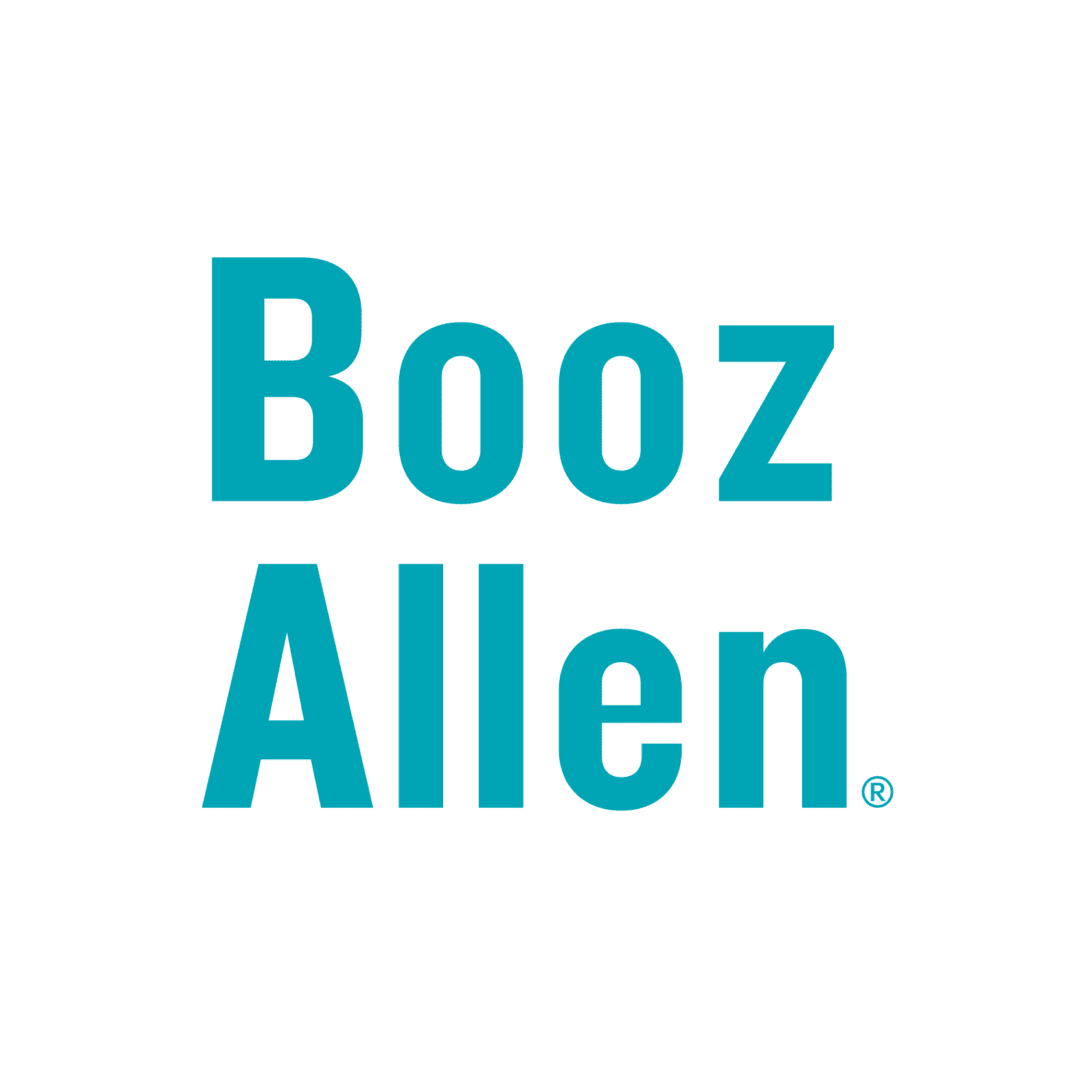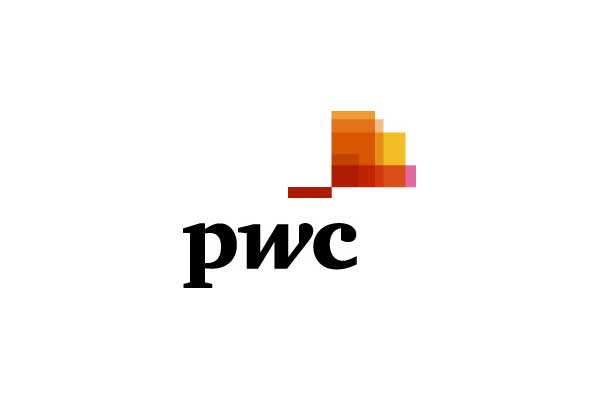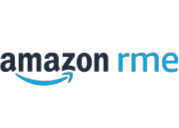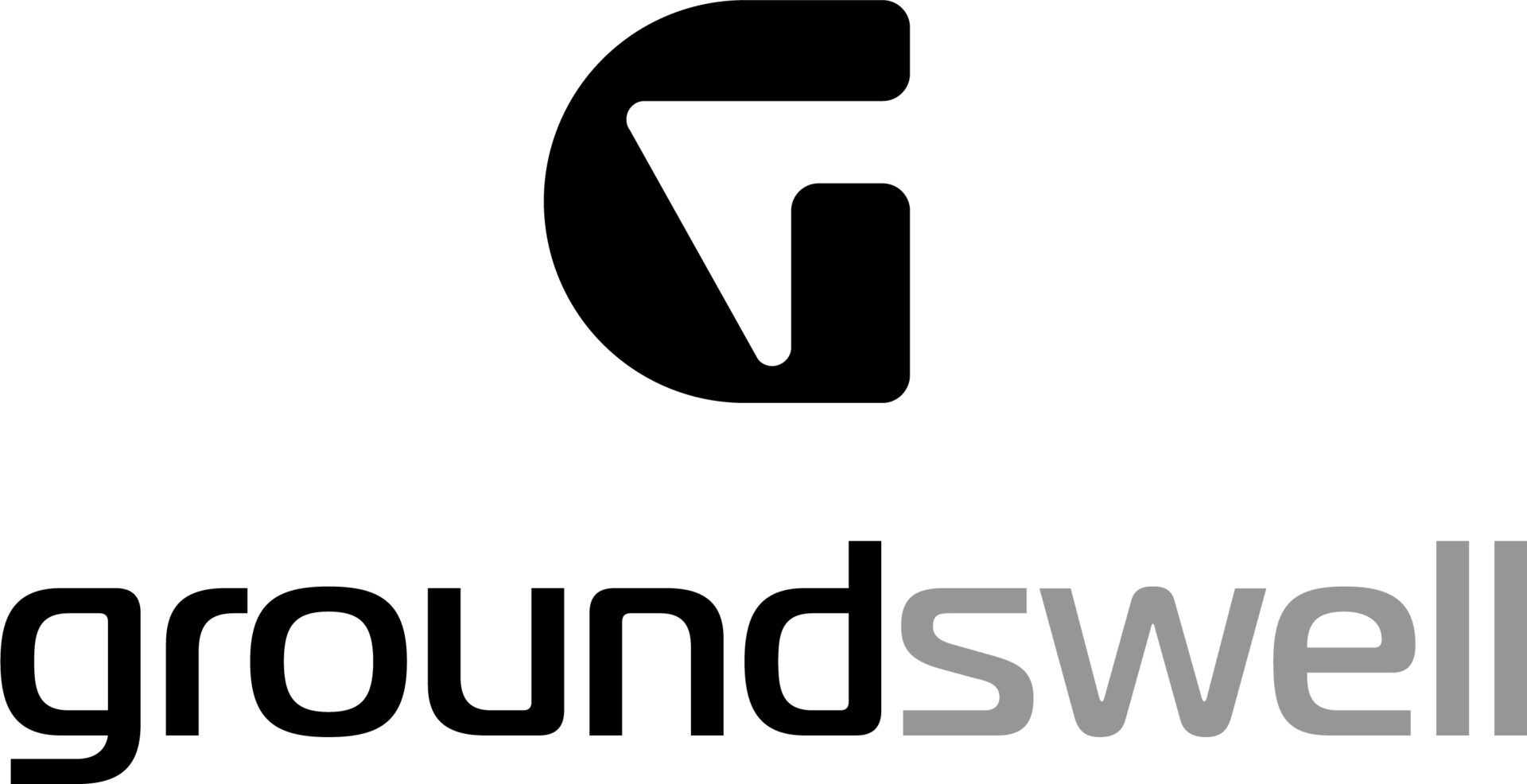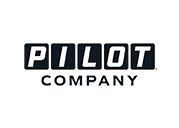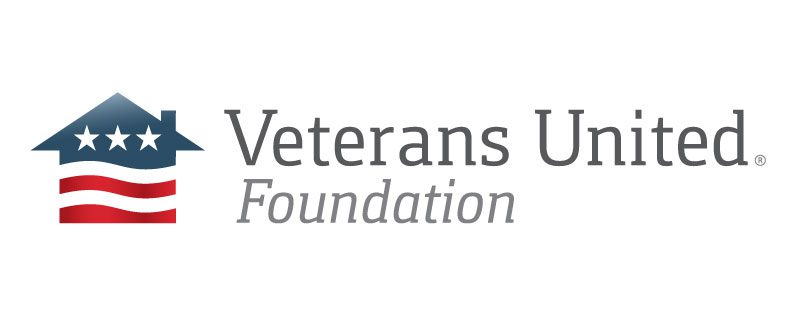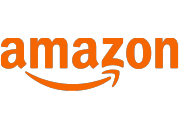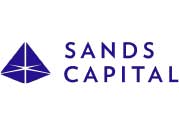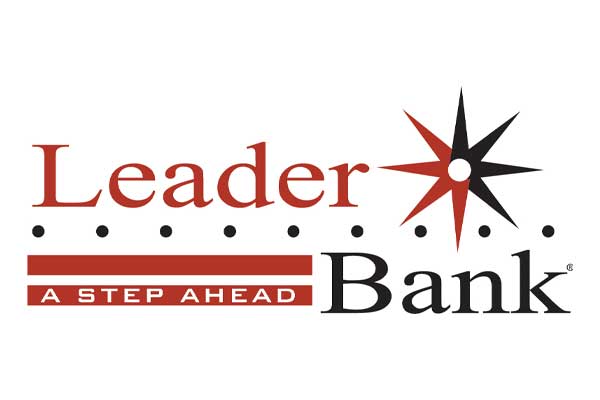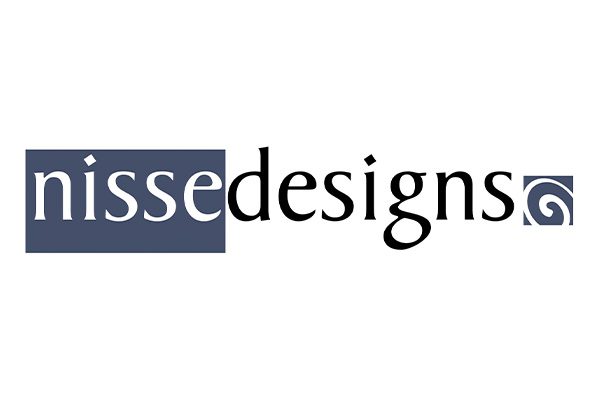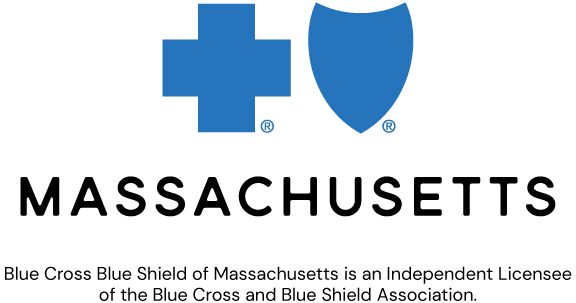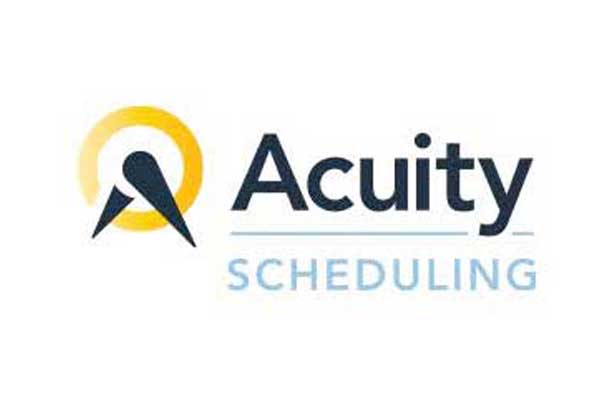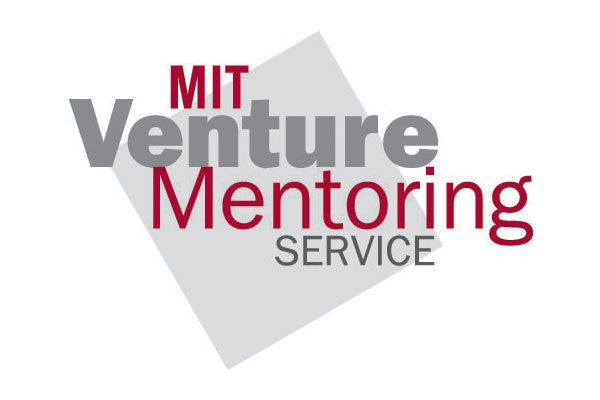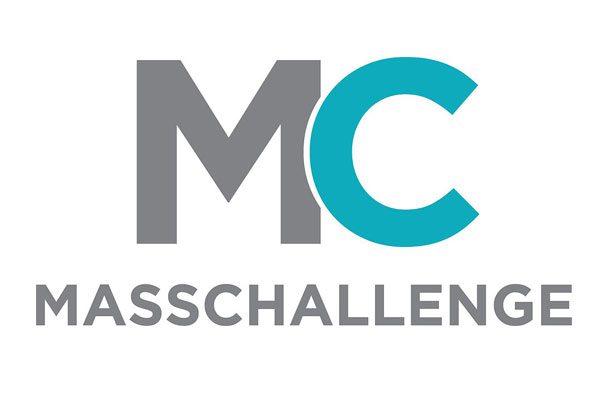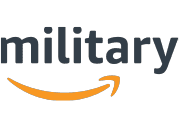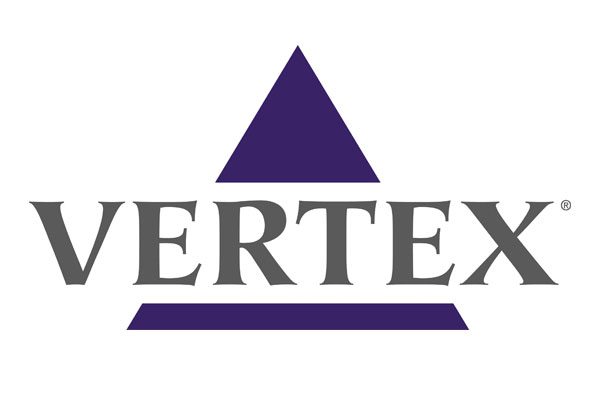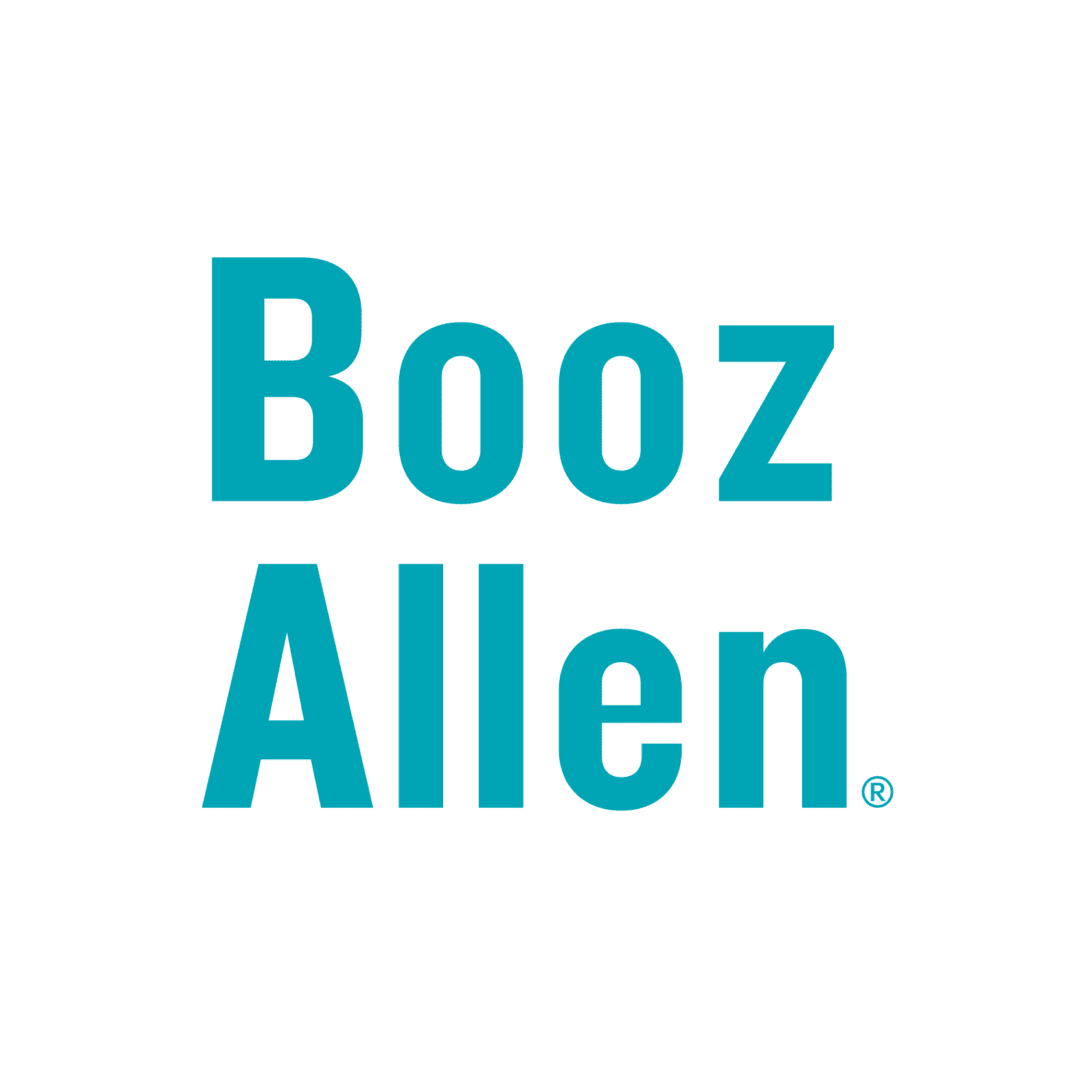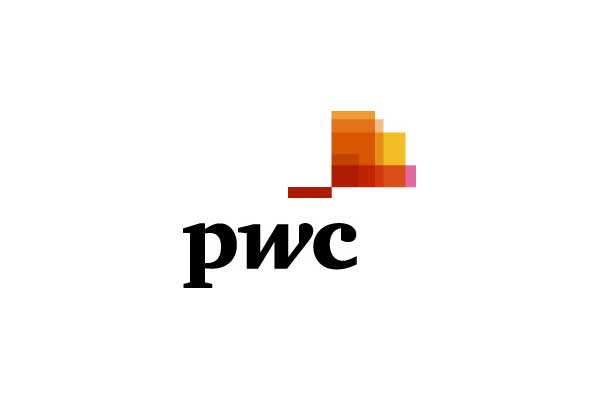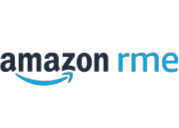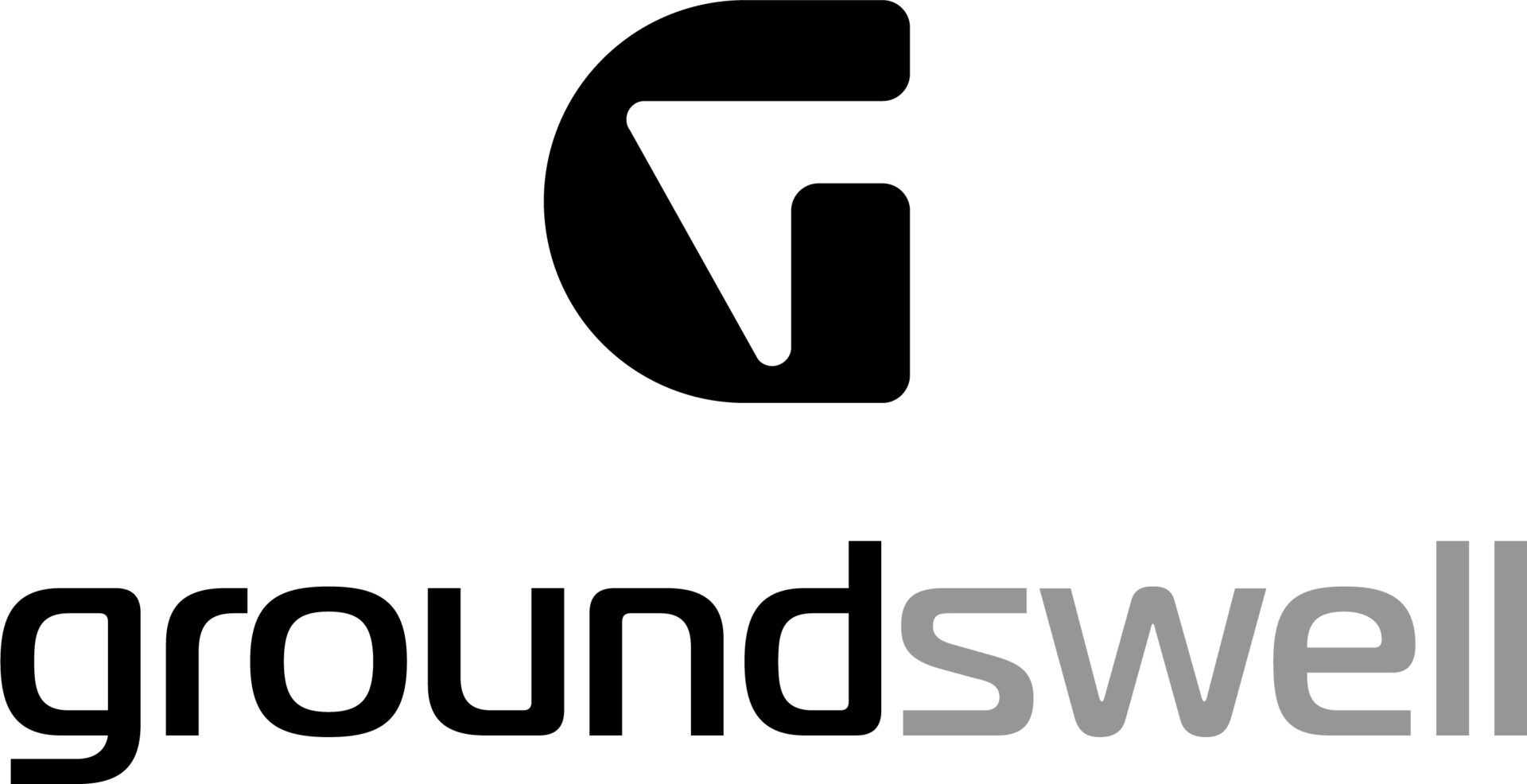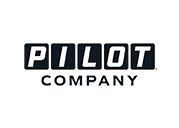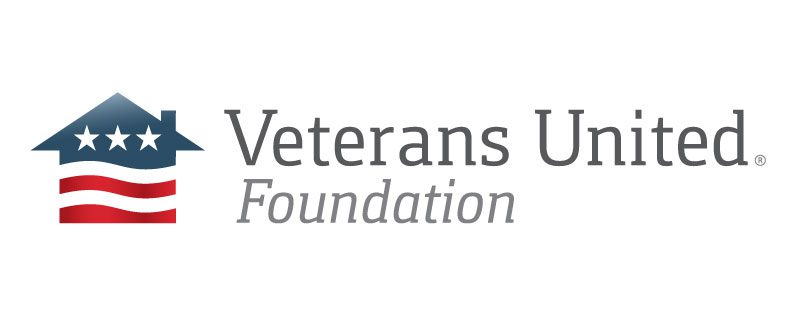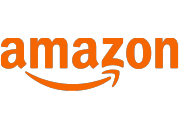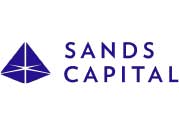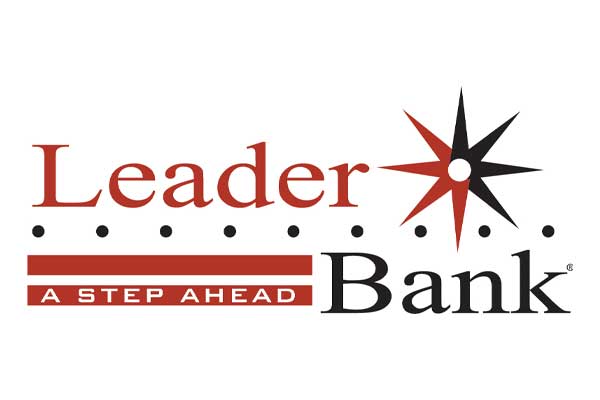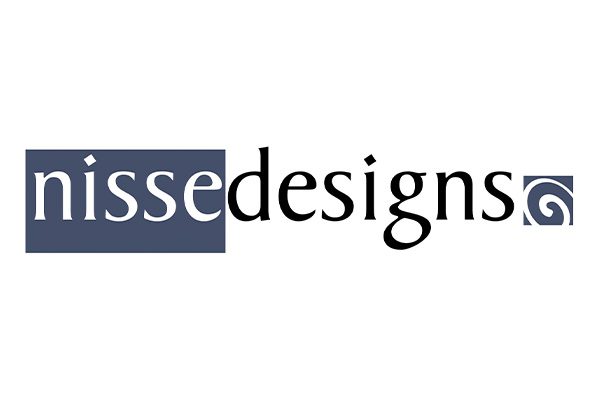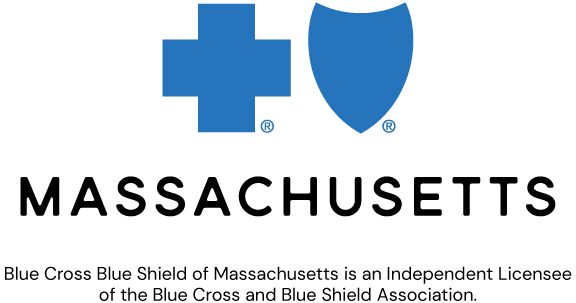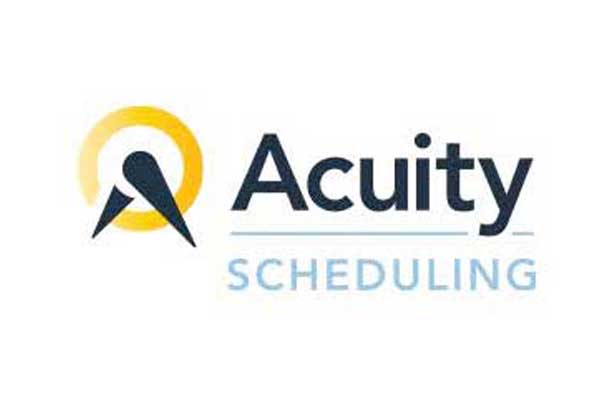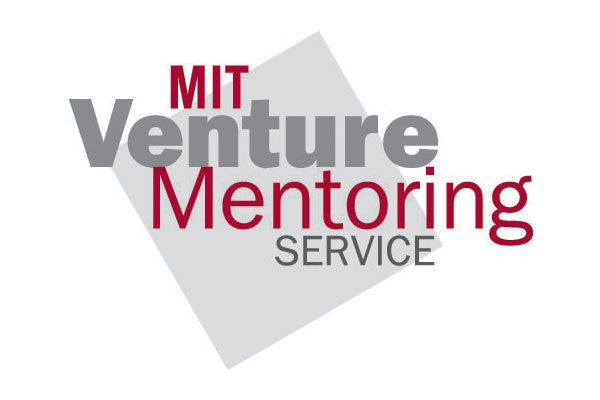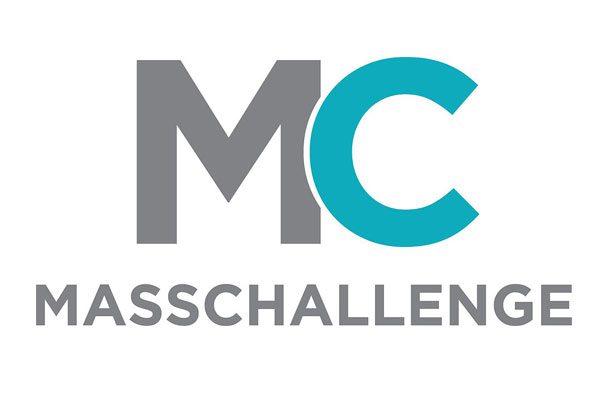 Feel free to contact us below and we'll get back to you as soon as possible.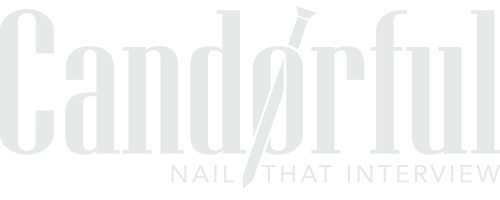 CANDORFUL IS A 501(C) TAX EXEMPT, NATIONAL NON-PROFIT CHARITABLE FOUNDATION. TAX ID #82-2947445
Candorful is an equal opportunity organization and complies with all applicable federal, state, and local anti-discrimination laws. Candorful strictly prohibits discrimination against employees, volunteers, or program participants, or any other persons because of race, color, religion, national origin or ancestry, ethnicity, sex (including pregnancy and sexual orientation), gender (including gender nonconformity and status as a transgender individual), age, physical or mental disability, citizenship, past, current, or prospective service in the uniformed services, genetic information, or any other characteristic protected under applicable federal, state, or local law. All Candorful employees, other workers, agents, volunteers, and representatives are prohibited from engaging in discrimination as described above.