Civilian Career Transitioners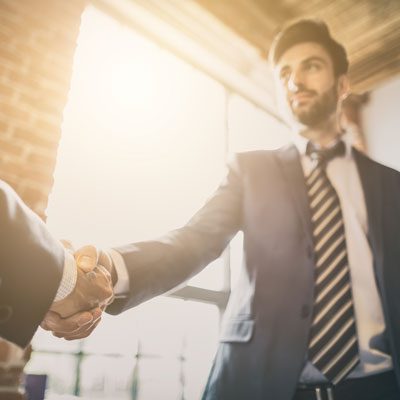 If you are a Veteran, Transitioning military personnel, Military Spouse, Guard, or Reservist, please go back to the "Get Started" tab and choose "Military, Veterans, Military Spouses" This will ensure you receive our services for free.
Candorful provides live practice coaching sessions with experienced interview coaches.
Start the process with a 30 minute diagnostic video meeting and then schedule Practice Interview Sessions with Candorful Coaches – 30 minute practice interviews, followed up by 15 minutes of Q&A and feedback (pricing below).
Candorful Interview Basic
Includes:
1 Diagnostic Coaching Session
2 Practice Interviews
$350
Candorful Interview Master
Includes:
1 Diagnostic Coaching Session
5 Practice Interviews
$500
Candorful Nail That Interview!
Includes:
1 Diagnostic Coaching Session
10 Practice Interviews
$750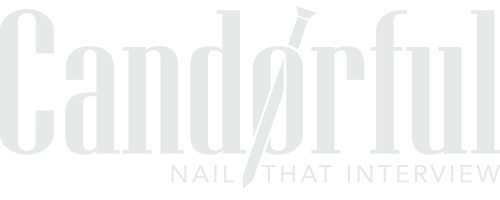 CANDORFUL IS A 501(C) TAX EXEMPT, NATIONAL NON-PROFIT CHARITABLE FOUNDATION. TAX ID #82-2947445
Candorful is an equal opportunity organization and complies with all applicable federal, state, and local anti-discrimination laws. Candorful strictly prohibits discrimination against employees, volunteers, or program participants, or any other persons because of race, color, religion, national origin or ancestry, ethnicity, sex (including pregnancy and sexual orientation), gender (including gender nonconformity and status as a transgender individual), age, physical or mental disability, citizenship, past, current, or prospective service in the uniformed services, genetic information, or any other characteristic protected under applicable federal, state, or local law. All Candorful employees, other workers, agents, volunteers, and representatives are prohibited from engaging in discrimination as described above.