"Candorful is a game changer. They provide veterans with a three series interview preparation package. They use the repetition method with immediate verbal feedback at the end of each session."
– Clifton Cooper, Specialized Program Manager-Soldier for Life Program, Operations Manager

Connect transitioning military service members and career transitioners with experienced interview coaches for live personal practice job interviews – so they can Nail That Interview.

"I got the job! I walked into the interview very confident and well prepared. I can't thank Candorful enough for their expert coaching and the great service they provide!" – Matt M., Recent Amazon Hire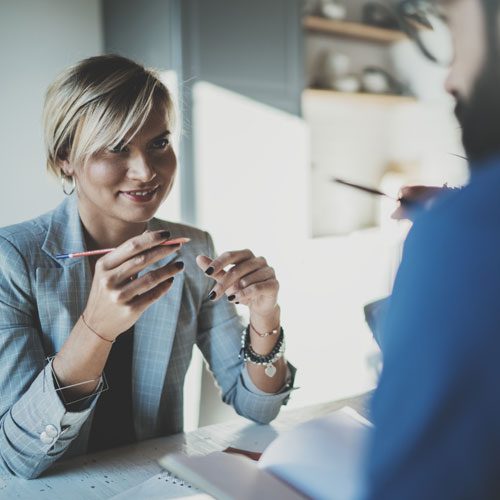 We know firsthand the difficulties of military transition and the job search that follows. Job seekers who are Service Members or Veterans need to translate their experiences and skills to launch their career.
Our mock interviews prepare them to make a great first impression and get hired into the civilian workforce.
The career transition road for non-military professionals isn't easy either. Practice interviews are the key to smoothing that career shift for those at risk. Prepare for job interviews with Candorful.
Transitioning Military interested in learning more?
Not in the Military? We can help you too!
Want to help people practice their interview skills?
Interested in helping to support the mission?
What Our Clients Are Saying
"Candorful is a game changer. They provide veterans with a three series interview preparation package. They use the repetition method with immediate verbal feedback at the end of each session. They provide written feedback within the hour to help prepare for follow-on interviews. I cannot say enough about my experience with Pat Hubbell and Peter Sukits as well as their whole team. I suggest this for any transitioning veteran. Did I mention that I had a former McKinsey recruiter give me a mock interview? This will be a disruptor in the career space."
Clifton Cooper
Specialized Program Manager – Soldier for Life Program
Operations Manager
Read our latest insights on the Candorfeed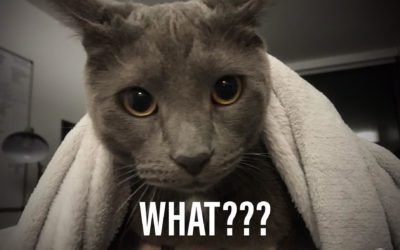 Hey, that's not fair!  Have you ever been asked an interview question that was clearly out-of-line or made you feel massively squeamish? perhaps even angry? It happened to me for sure. It was a long time ago now but a highly reputable firm had a young consultant...
read more
Feel free to contact us below and we'll get back to you as soon as possible.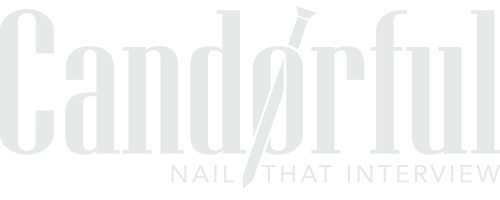 CANDORFUL IS A 501(C) TAX EXEMPT, NATIONAL NON-PROFIT CHARITABLE FOUNDATION. TAX ID #82-2947445