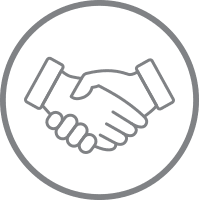 Introduction
Thank you for taking the time to meet with us.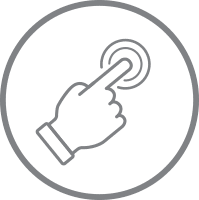 Select Package
Now it's time to schedule your practice interviews with us. Just make a choice and click below.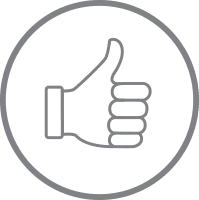 Grow Your Skills
Practicing with Candorful will do it!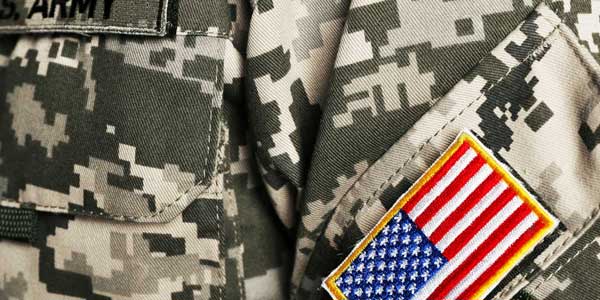 Service Members
We invite Service Members and their spouses to schedule their 3 interview Practice Sessions. We want to help you Nail That Interview!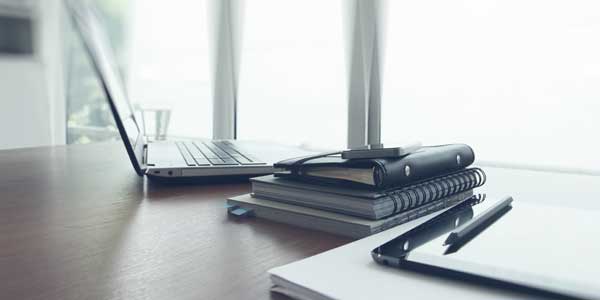 Not in the Military?
We can help you with your career transition. Please click here to learn about 3 package options to help Nail That Interview!
Questions about Scheduling?